When Chevrolet unveiled the revived Blazer, longtime fans of the brand were aghast. A compact unibody crossover, bearing the mantle of the legendary K5? The later release of the revived Ford Bronco further solidified all that disappointment — clearly, General Motors should have built a body-on-frame Wrangler competitor.
But it seems GM is perfectly happy with its decision. In fact, in a recent interview with The Drive, GM President Mark Reuss said the company won't even consider building a gas-powered Bronco and Wrangler fighter — but that an electric offering may not be off the table.
Reuss told The Drive a few reasons why GM wouldn't be bringing a standard Bronco/Wrangler competitor to bear. The first is a simple one — GM doesn't want to look like laggards in the market. By introducing a body-on-frame off-roader now, Reuss fears the company would look "late to the party."
The second is more complex. GM's lineup is heavily biased towards ICE vehicles, and Reuss fears that introducing another — particularly one as boxy and aerodynamically inefficient as the Bronco or Wrangler — would harm the company's compliance with CAFE regulations. Without Maverick hybrids or 4xe drivetrains to offset another gas engine, Reuss said the fuel economy averages simply didn't work out.
G/O Media may get a commission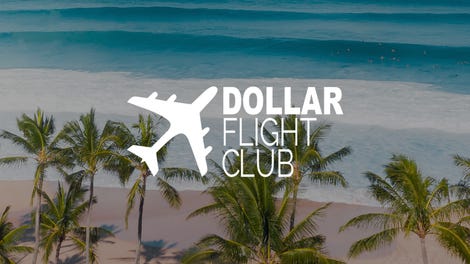 97% off
Dollar Flight Club Premium Plus (Lifetime Subscription)
When asked about an electric off-roader, however, Reuss was cagier. He wouldn't deny the possibility of an all-electric four-wheeler — a market in which GM could actually be first to the table. We've had off-road Rivians, Hummers, and Solterrae aplenty, but none of those have the boxy drop-top design that's made the Wrangler and Bronco so popular. At least, not yet. Perhaps, if Mark Reuss gets his way, we'll someday see one.