Ford has reportedly done some pretty significant slashing to the Mustang Mach-E's price. Following in the footsteps of Tesla, the automaker is cutting prices on its electric crossover by as much as $5,900 per vehicle. That's not quite the 20 percent cut that Tesla made to some of its vehicles, but it's still a considerable sum.
According to Reuters, Ford will cut prices of some versions of the Mach-E by up to eight percent, but the real savings will come with the price of the extended-range battery. That unit's cost is apparently being decreased by about 19 percent. The cuts will be far less significant for the lowest-priced Mach-Es. Those vehicles will only see their MSRP decrease between $600 and $900. Ford will reportedly also be honoring the price cuts for customers who are currently waiting to get their new vehicle. This move comes about five months after Ford announced it would be increasing Mach-E prices by up to $8,300 this year.
The outlet reports that Ford also said it was "significantly" increasing Mach-E production numbers. In 2022, the automaker sold 39,458 Mach-Es in the U.S. That is up from the 27,140 units it sold in 2021. CNBC spoke with Marin Gjaja, Ford's chief customer officer for EVs. He said production is expected to increase from 78,000 vehicles to 130,000 vehicles annually.
On Twitter, Ford's CEO Jim Farley said that "scaling will shorten customer wait times. And with higher production, we're reducing costs, which allows us to share these savings with customers."
Mach-E prices will now reportedly range from about $46,000 to $64,000. Tesla Model Y prices start between $53,500 and $57,000 without any options.
G/O Media may get a commission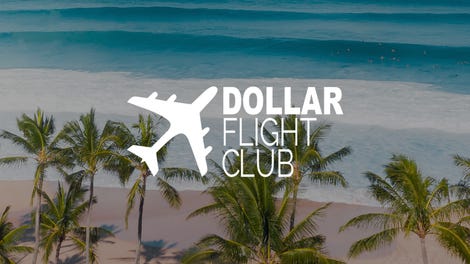 97% off
Dollar Flight Club Premium Plus (Lifetime Subscription)
It is starting to really look as if Tesla's move to cut prices across the board has sparked a little bit of a price war between EV makers. Let's hope the trend continues.