First off, let me be clear: You should never crash your car into a restaurant under any circumstances. Not on purpose — that's just reckless — and ideally not by accident, because you're an attentive and cautious driver. But when you go to Popeyes, the biscuits are probably half the reason for your visit. So when a woman was arrested after crashing her car into a Popeyes in Augusta, Georgia, allegedly as a result of some missing biscuits, all we can say is that two wrongs don't make a right.
This story comes to us from USA Today, after things got foul around 7:45pm on Saturday night. Sheriff's deputies responded to the Augusta-area restaurant, where the manager told authorities that the customer, Belinda Miller, drove her SUV into the building's entrance over the missing buttery delights.
Here's the thing: At the time of the crash, the customer actually had her biscuits. According to USA Today, the Popeyes manager told Richmond County deputies that Miller's order had already been corrected, and the biscuits had been provided, but Miller "was still not happy."
So it's not so much that she risked it for the biscuit; she risked it with the biscuits.
The manager went on to tell authorities that the customer made several threats to the staff over the botched order, including calling the restaurant to say she was going to drive her car into the building.
G/O Media may get a commission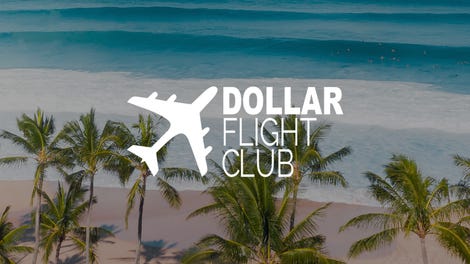 97% off
Dollar Flight Club Premium Plus (Lifetime Subscription)
Miller was arrested and charged with felony aggravated assault, as well as first-degree criminal damage to property.
A Popeyes employee was nearly struck by Miller's car during the incident, but the USA Today article does not indicate that anyone else was injured. Miller fled the scene and drove home, where her car was found bearing front-end damage. The condition of the biscuits was not reported.
When judged by a tribunal of Jalopnik staffers in Slack, Miller was swiftly acquitted: